To our founders, leaders, and friends,
A letter from Bessemer
February 2019
If you're reading this, we probably caught you scrolling or on the brink of Inbox Zero. It's 2019. You are AirPods-deep into the new year. For many, the strategic planning is done, the sprints are in motion, and there's a renewed sense of motivation at work.
What you're doing isn't easy. Building a company in order to manifest something new into the world takes major guts. It requires grit and vision to believe that the way we work, play, travel, build, and connect could be entirely different (and better than how we did it a year ago).
When we raised our tenth fund, it motivated us to take stock of Bessemer, reflect on the work we've done, and see how things have changed.
Led 35 investments in early-stage technology companies
Our promise
We don't make decisions lightly, but when we commit, we really commit. From seed to Series A investments, we stick with our founders through every stage of their growth and don't forget to celebrate their wins along the way.
Investor insights
As a tight-knit group of independent thinkers, we share what excites us most about founders, teams, and business models.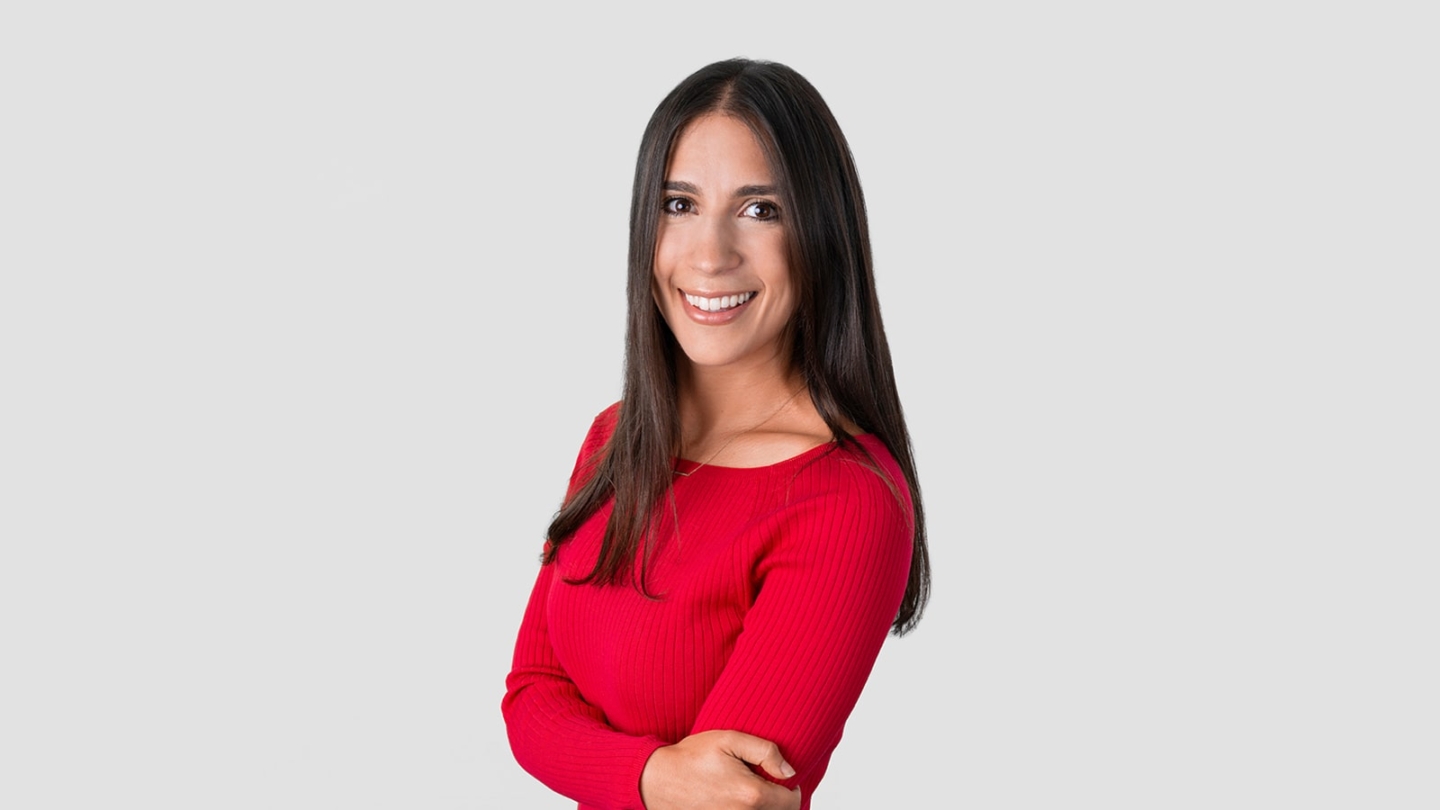 Talia Goldberg
"Investors are there for the highs and the lows. I don't look for founders that have all the answers. I look for founders that relish hard questions, stay honest about what is and isn't working, and have a 'learn-it-all' mentality."
2019 is a critical inflection point
2019 is the semicolon connecting two decades—punctuating one's ending and beginning the next. We hope you reap the rewards of your hard work and wish you continued success in the years to come.