Everything
Everywhere
All AI
Try ChatBVP
We are amidst a major computing revolution. Artificial intelligence is here. Progress across numerous technological vectors has led us to this point. From new model architectures to specialized hardware with vast computing power to advanced machine learning techniques. There has never been a better time for small, ambitious teams to positively transform life as we know it.
Our goal is to support the entrepreneurs at the forefront of this era as they build AI-native companies. We aren't interested in faster horses, we want to invent automobiles. We aren't funding marginal improvement, we are looking for breakthroughs that are built ground up with AI. That is why we're committing $1 billion in capital to back AI-native companies and founders at the bleeding edge. In addition to capital, we welcome AI entrepreneurs to a community of technologists, advisors, and resources. Learn more here. 

DeepL
DeepL is a translation platform that offers artificial intelligence systems for different languages and communication. EvenUp
EvenUp turns medical docs and case files into AI-driven demand packages for injury lawyers. Habana Labs
Habana Labs is a fabless semiconductor company. In December 2019, Habana Labs was acquired by Intel Corporation.
Jasper
Jasper is the AI Content Platform that helps teams break through creative blocks to create amazing, original content 10X faster.

Qwak
Qwak is an end-to-end production machine learning (ML) platform that reduces the friction between the ML research and the production phases.

Abridge
Abridge records the details of your care and helps you stay on top of your health, one conversation at a time.

Peptone
Peptone is an artificial intelligence and advanced atomic imaging techniques company that pursues a tricky class of potential targets for new medicines.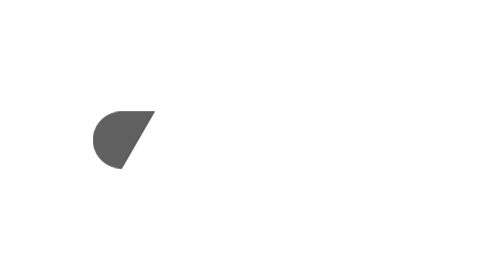 Coactive AI
Coactive AI is an application programming interface that empowers data practitioners and data-driven teams to unlock insights for unstructured image and video data. Skippr
Skippr is a product design platform that accelerates the impact of designers and empowers product managers and their stakeholders.

Intercom
Intercom develops customer messaging apps for sales, marketing, and support, connected on one platform. Ada
Ada develops a chatbot platform that makes artificial intelligence accessible to non-technical support teams. Leena AI
Leena AI is an AI-powered HR assistant providing instant responses to employee queries over chat and voice, enabling organizations to resolve HR queries fast and improve their employee experience.

Canva
Canva is an online graphic design platform on a mission to simplify the process of graphic design for photographers, illustrators, and designers globally. Lumachain
Lumachain is a software for the food supply chain that tracks and traces the origin, location, and condition of individual items in a supply chain, in real-time, from farm to fork, enabling the food supply chain industry to reduce waste, increase efficiency, and grow revenues and margins. DroneDeploy
DroneDeploy is the leading cloud software platform for commercial drones, and is making the power of aerial data accessible and productive for everyone.
Resources for AI Founders

Credits, discounts, and early access from compute providers and foundation models

Network of operators, AI researchers, and advisors

Community for AI entrepreneurs across Bessemer's 300+ portfolio companies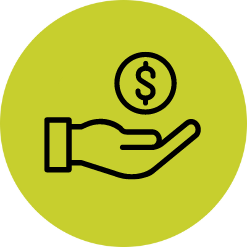 Capital from inception to growth and beyond
AI will accelerate progress, transform markets, and imagine new ones. It will permeate nearly every industry.
Our entire team at Bessemer Venture Partners will be investing in AI across all our roadmaps from consumer to life sciences to enterprise software. If you're building an AI-native startup, we want to support you with advice, community, and capital. Reach out to us ai@bvp.com.