Bessemer Venture Partners promotes Trevor Neff to Vice President
Trevor Neff is an investor supporting software companies and founders that aim to reinvent the next generation of B2B software and vertical industries, many of whom are redefining how organizations and people will work.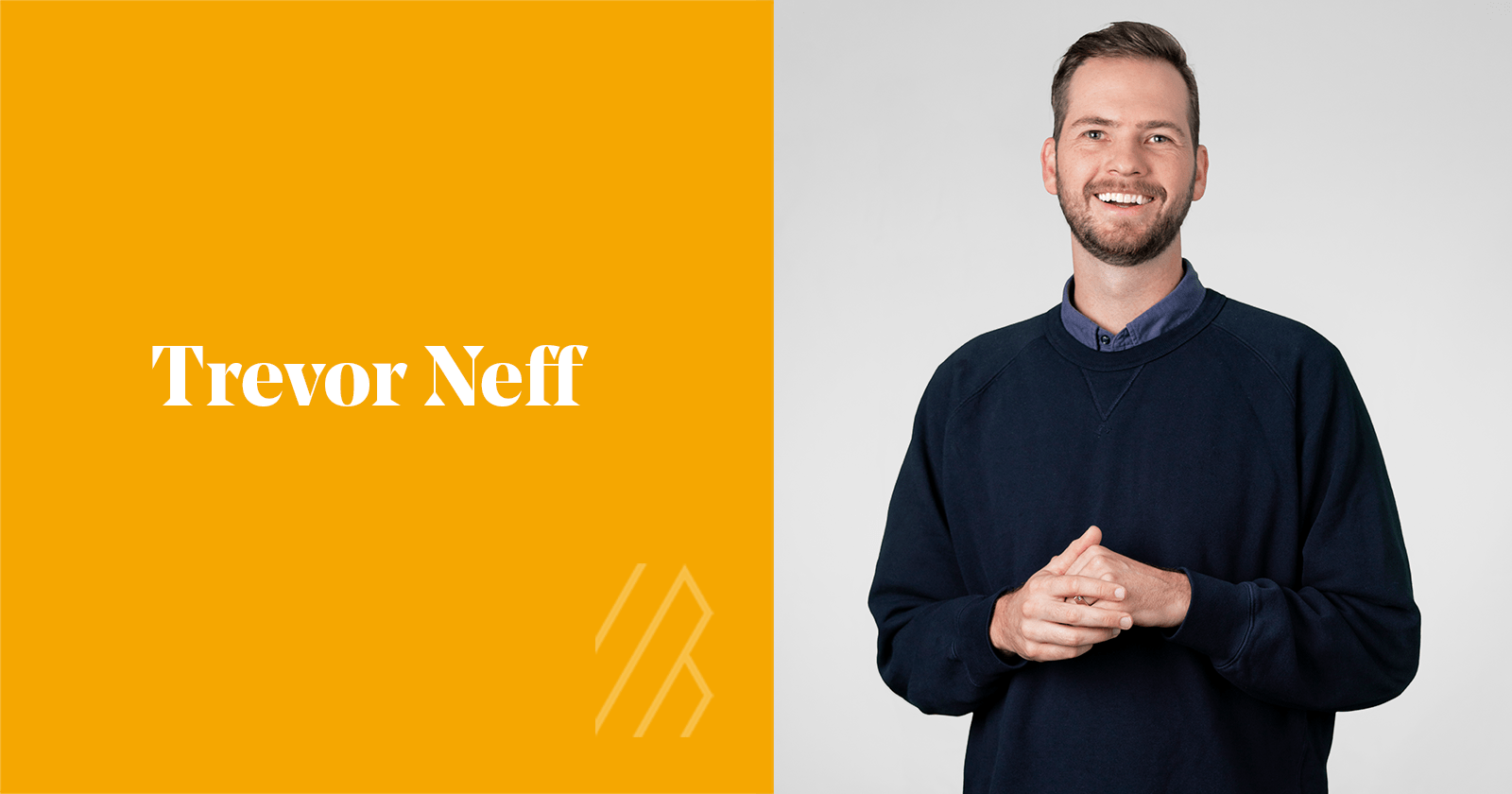 At Bessemer, our investors have a long history of connecting with entrepreneurs who deeply believe in software's ability to enable change and revolutionize industries. In that spirit, we celebrate Trevor Neff's promotion to vice president and his continued dedication to building long-lasting relationships with entrepreneurs who aspire to transform business-to-business marketplaces and verticals such as, restaurants, manufacturing, construction, travel, agriculture, and beyond.
"Trevor has done an impressive job of cultivating deep relationships with founders who are building transformative industry-defining software companies both in and outside the Bay Area," said Brian Feinstein, partner at Bessemer Venture Partners.
"Trevor's deep curiosity about every slice of the technology industry makes him a strong investor who has made countless contributions to the firm," said Ethan Kurzweil, partner at Bessemer Venture Partners.
Trevor currently serves on the board of Restaurant365 and Beyond, as well as being a board observer for Weave.
Growing up, Trevor witnessed the impact technology and digitization had on his family's business, Neff Headwear, which initially sold surf, skate, and snow apparel. He saw first hand how a traditional consumer retail fashion brand could expand its market opportunity thanks to the power of the internet and technology. This early realization inspired Trevor to work in Silicon Valley and partner with early-stage leaders building the next generation of enterprise, vertical, and SMB-focused software companies.
"There's a changing of the guard happening right now, and many rising leaders across different industries want better software experiences that horizontal solutions aren't able to provide," said Trevor. "Being a vertical software company is a different type of challenge compared to horizontal players, and I'm inspired by the entrepreneurs I work with, the change they're driving forward, and how it's ultimately going to lead to a positive impact on the businesses these software companies serve, along with their customers."
Trevor began his career in technology investment banking at Citigroup, advising market-leading technology companies on M&A and public offerings. Before joining Bessemer, he spent two years at Spectrum Equity focused on growth-stage and internet businesses. Trevor graduated with a Bachelor's degree and a Master's degree in accounting from Brigham Young University.