Launching BVP X, our tenth fund
Announcing a new $1.85 billion fund: BVP X
Today, we're announcing a new, $1.85 billion fund: BVP X.
Ten is a milestone kind of number and launching our tenth fund inspired moments of reflection derived from our experiences working alongside entrepreneurs and companies we've advised over the last half-century.
At $1.85 billion, BVP X is slightly larger than our earlier funds but still allows us to focus on what we're driven to do: invest early in promising technology companies and stick with the companies and their leaders at every stage of their growth. Each of our 14 partners has the decision-making autonomy to provide entrepreneurs with their first $1 million (or $50,000) as well as support growth-stage companies with a $100 million check.
Buried deep in our identity is a tight-knit group of independent partners. We ask hard questions of each other, always looking to point out blind spots and get a better sense of the unseen and unknown. Moreover, we partner with hundreds of entrepreneurs in much the same way: asking the tough questions, making meaningful connections with our extended Bessemer family, jumping on midnight calls, and letting them do what they need to do to build revolutionary companies.
In the past few years alone, since the launch of BVP IX, many of these Bessemer-backed entrepreneurs have gone public with multi-billion-dollar market capitalizations or joined forces with other companies through acquisition: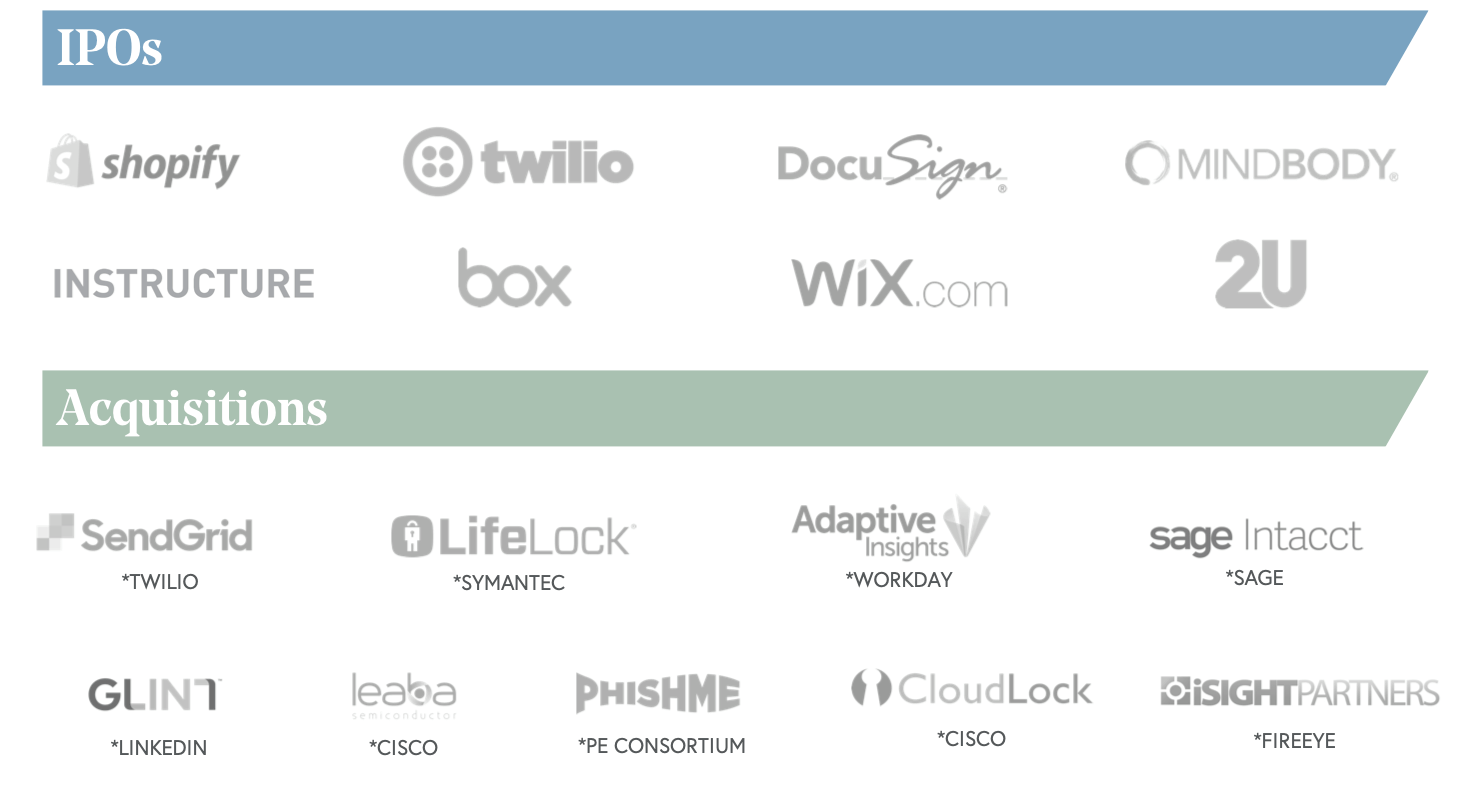 And we're incredibly fortunate, today, to partner with a leading-class of entrepreneurs, including: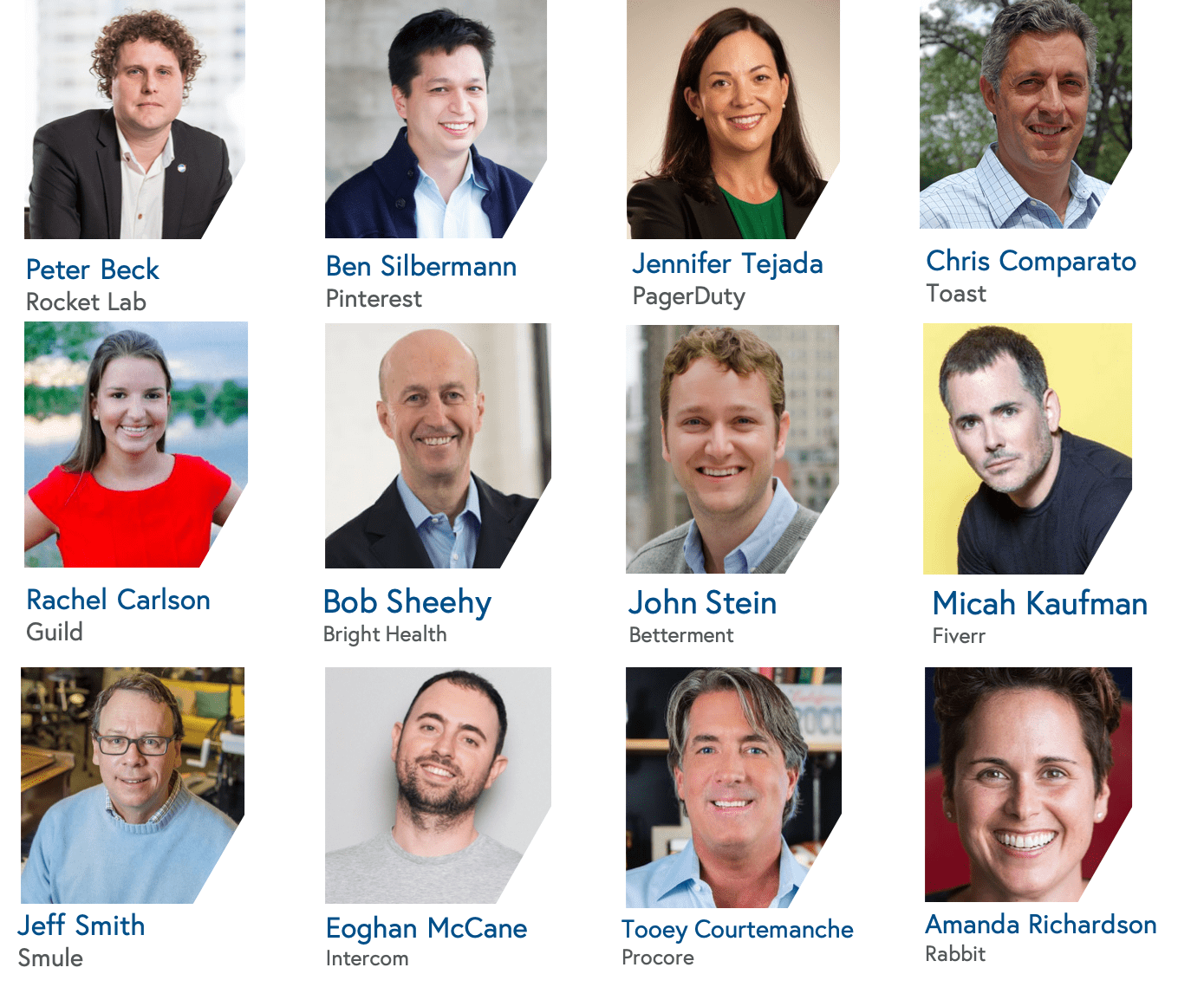 As we embark on our tenth fund, it's fitting that one of our portfolio companies today is Velo3D, which specializes in "metal additive manufacturing," or 3D printing with metal. Henry Bessemer, our namesake, was a prolific 19th-century inventor whose groundbreaking process for manufacturing steel transformed the industry and shaped the skylines of most every city today.
Today, we work with entrepreneurs boasting wildly different areas of expertise, experiences, and geographies — but all of whom share Henry Bessemer's ambitions to make an enduring and lasting impact. They may not be transforming the way metal is made — or printed — but they are forging ahead with ideas that have the potential to change the way we connect, build, shop, and rethink how we work, pay, play, travel, communicate, and invest. These are the kinds of entrepreneurs we've been excited to partner with since our very first fund, and the ones we can't wait to support in our tenth.

Thank you to the many entrepreneurs, partners, and co-investors who have shared the journey with us. Forge ahead.
Read more about BVP X in The Wall Street Journal and TechCrunch.