Forging the decentralized future: Bessemer's commitment to web3
Dedicated capital and DAO for audacious web3 founders building the future of crypto, NFTs, and DeFi.
Over the years at Bessemer, we have been part of several major and long-term paradigm shifts, most recently those brought on by the advent of the internet and the cloud—infrastructure that changed how businesses around the world operate. 
It's clear that we're now at the onset of the next seismic shift: a new iteration of the web built on blockchain technology. Web3 is an ecosystem that we believe has several decades of transformation ahead of it, and one we're passionate about partnering with the most talented founders forging this new future.
The technologies emerging from the global web3 movement have the potential to transform legacy industries across sectors including financial services, gaming, cybersecurity, arts, entertainment, and many others.
In 2017, before "web3" was making headlines, we made our first investment in NYDIG. At that time, the company was a new entrant in the market, offering institutional custody services for Bitcoin. Since then, we have partnered with nine crypto companies, including, MakersPlace, Sorare, and TRM Labs, all of which are playing a unique role in ushering a new defined segment of the masses into the crypto ecosystem.
Dedicated capital to crypto
To sharpen our focus on the industry as it matures, we are announcing $250 million in dedicated capital to continue investing in the entrepreneurs that are powering the decentralized future. 
Our efforts will be led by partners Ethan Kurzweil, Charles Birnbaum, Talia Goldberg, and Jeremy Levine, and a strong team of investors with extensive knowledge of crypto and web3: Mike Giampapa, Lindsey Li, Alexandra Sukin, Aditya Nidmarti, and Sarah Du.
This earmarked capital from our existing funds will be invested in founders building companies across three core areas: Consumer, DeFi, Infrastructure, and other enabling technologies.
Consumer crypto: The rising adoption of blockchain technology is the next mega platform, akin to radio, TV, and the Internet. We see this mega platform shift give rise to new distribution and net new business opportunities. Consumer behavior doesn't change as quickly as many would think, however we see the world of web3 augmenting how people connect, shop, and play, as well as how they build identities and form communities. Part of this larger roadmap includes making crypto more accessible to mainstream audiences. For example, gaming is being reimagined with businesses like Sorare, which allows global football fans to have ownership over digital collectibles. Other examples include new marketplaces, such as OpenSea and MakersPlace, which are emboldening creators and investors to mint, purchase, and sell digital NFT art. 
Web3 infrastructure: Just as we've invested in several generations of SaaS, cybersecurity, and developer platforms, there's a rising imperative to back builders creating the infrastructure and tooling needed to create decentralized applications that are scalable, reliable, and secure. We're focused on investing in companies and projects that reduce the unique obstacles in web3, help improve performance, and enable developers to focus on creating amazing product experiences for their end customers, across a variety of blockchain ecosystems. Early winners include Alchemy, Dune Analytics, and our portfolio company TRM Labs, a platform that helps financial institutions, cryptocurrency businesses, and public agencies detect, investigate, and manage crypto-related fraud.
DeFi: Over the past few years, we have witnessed the emergence of a new set of products and services being built on top of decentralized finance (DeFi) protocols. Talent continues to gravitate toward these opportunities and we are excited to back the builders of the next wave of innovation in DeFi. Many of the leading fintech providers of the past decade (e.g. Betterment, Robinhood, Current, SoFi, etc.), who have already begun to offer crypto exposure to customers, are also beginning to provide access to the emerging DeFi universe to customers. We continue to invest in the fintech community as it digitizes the traditional system, bringing many elements of financial services into the cloud economy; with that in mind, the promise of DeFi infrastructure creates an even larger opportunity for entrepreneurs to imagine and deliver novel products and services to their customers that incumbents could never match.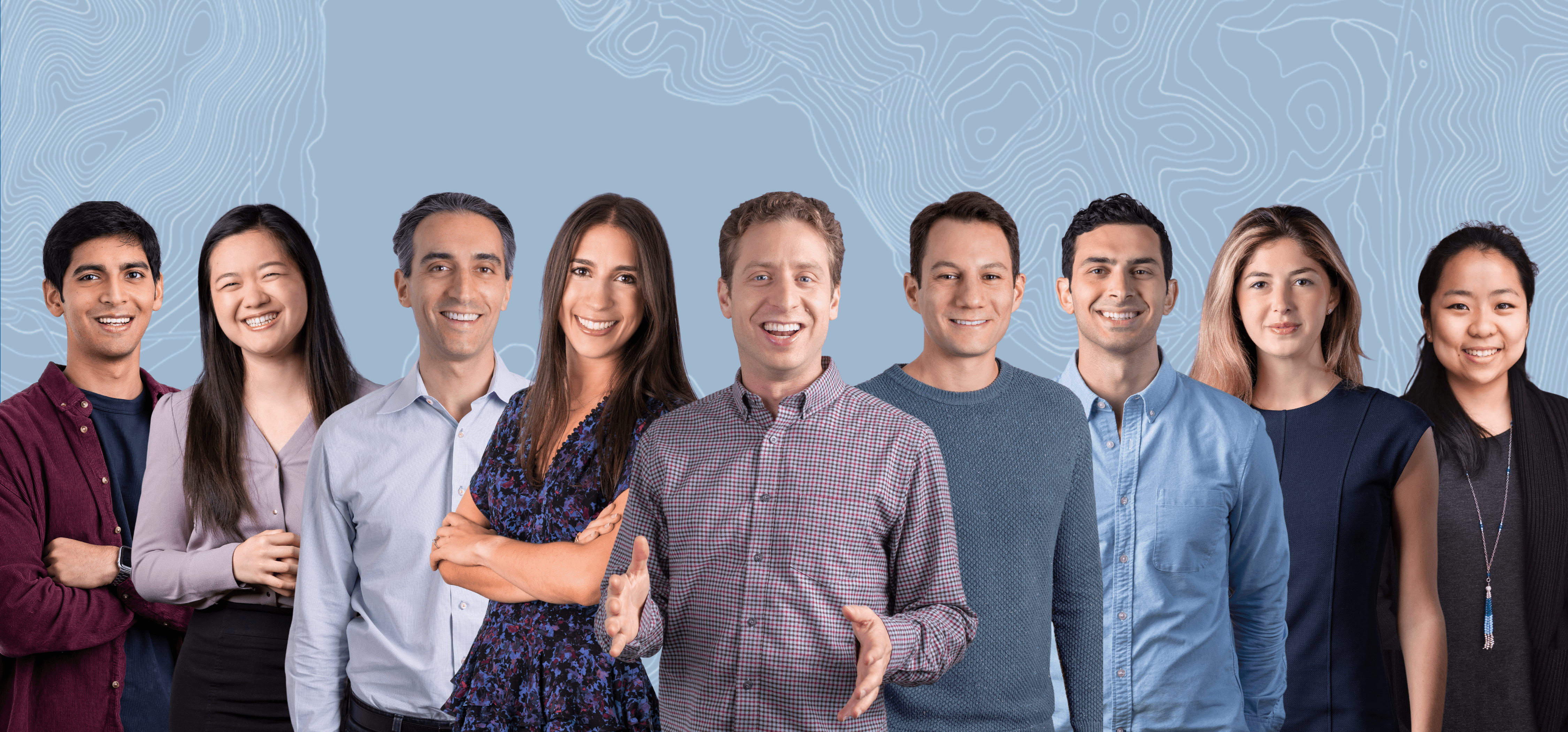 Introducing BessemerDAO, a web3 community
With web3 serving as the catalyst, the landscape of investing is evolving, and the needs of entrepreneurs are shifting with it. Founders are searching for partners who not only understand web3, but actively take part. 
We've long had an open-source ethos, from sharing our anti-portfolio and investment memos to bringing together the best operators to trade knowledge across our portfolio. As an extension of this philosophy, and as we rethink portfolio services for crypto founders, we are launching BessemerDAO, a web3 community for founders, creators, and operators. Our goals for BessemerDAO are to help the crypto community meet talent, trade ideas on product, business development and tokenomics, extend visibility into where innovation is happening in the crypto space, and ultimately, aid in staying ahead of major shifts and trends in web3. 
We'll tap the network we've built after working with technology's most forward-thinking entrepreneurs over the last 50 years and help provide a bridge to engage with experienced leaders who can offer insight and access into the workings of web3. 
To get involved in the community, apply here and join our first cohort of web3 entrepreneurs, investors and operators, including Esteban Castaño (TRM Labs), Jay Chang (Genopets), Mike Dudas (6th Man Ventures), Lesley Eccles (Relish), Josh Fried (Solana), Serge Kassardjian (6th Man Ventures), Mark Lurie (Shipyard Software), Charley Ma (Alloy), Mene Mazarakis (Chapter One), Jeff Morris Jr. (Chapter One), Craig Palmer (MakersPlace), Raj Parekh (Portal), Neel Popat (Donut), John Robinson (100 Thieves), and Diana Stern (Palm NFT Studio).
Initially, we'll take a centralized, yet transparent approach to launching the community. Once active, we plan to decentralize all of the components, shifting the power to the community to further shape and evolve the DAO's focus.
We also hope to harness BessemerDAO's community momentum in the future as a participant in the broader ongoing efforts to democratize access to private markets.
Web3 celebrates decentralization, personal ownership, and community participation, and we're excited to leverage the tools of this ecosystem to collaborate with the founders that are shaping it. If you are an entrepreneur forging the decentralized future, we'd love to hear from you. You can reach us via email at crypto@bvp.com.