Improving early education with SaaS technology: Bessemer's Investment in Brightwheel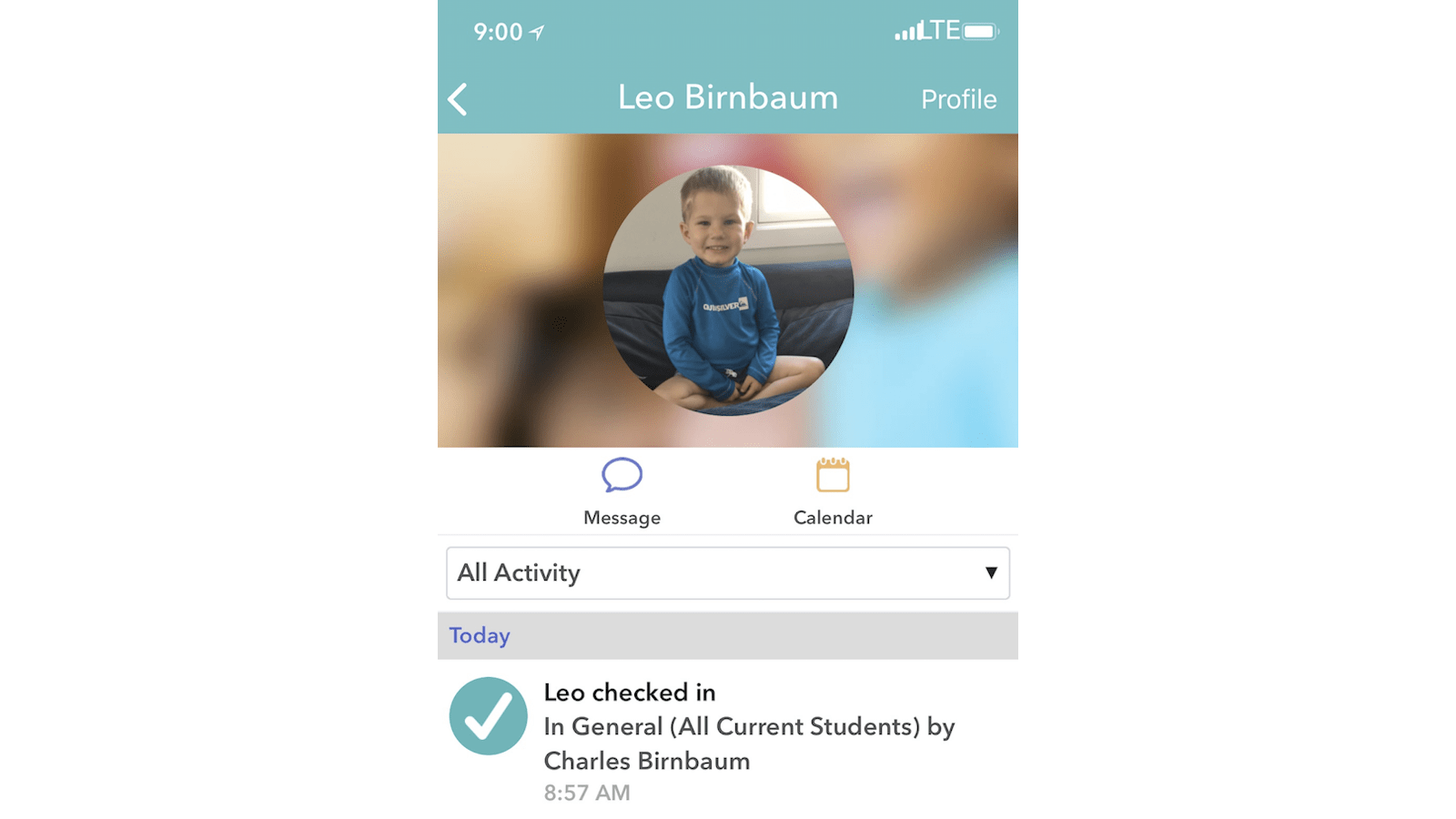 In 2014, the Bessemer team met with Dave Vasen at the office of his recently launched startup, KidCasa. When we arrived, we realized the office was actually his apartment building. Dave was in the earliest days of bootstrapping his company and we got an early look at the prototype of the KidCasa mobile app that Dave was developing with the help of a small number of childcare providers. The app was rudimentary, but the vision was not. Dave described how he planned to build the first full SaaS platform for the childcare industry — including communication, learning, licensing, payments, and much more.
Dave had spent much of his career in education technology with companies, including Amazon and AltSchool — mostly focused on the K-12 market. When his daughter Serena was born in early 2014, Dave was introduced to the wild pre-school years. As he set out to get his daughter into the right daycare he noticed a hodgepodge of spreadsheets, paper, and old software. So Dave spent time speaking with educators and business owners in the space and saw an opportunity to build software to serve this large ($60B+) and important market. His goal was simple: deliver a powerful yet easy-to-use solution that would make life better for educators and parents.
Brightwheel is the leading SaaS platform in early education.
We stayed in close touch with Dave over the years. Ultimately, KidCasa became brightwheel and the product has since become the leading SaaS platform in early education. The product has evolved from a simple communication app to the integrated, powerful platform vision that Dave had originally shared with us back at his apartment.
The brightwheel team has obsessed over both the product and customer experience from the beginning and, as a result, is becoming the gold standard in the industry — serving hundreds of thousands of educators and parents every day.
And not just serving them- brightwheel measurably saves time for teachers and connects parents to their child's development in a way that was not possible before.
Four years after hearing the plan in Dave's apartment, we're excited to announce that Bessemer is leading the company's $21M Series B financing to help the team continue their impressive growth trajectory while making a tangible impact on educators, parents, and the business owners in this underserved market of nearly a million locations in the U.S. alone.
Bessemer has been lucky enough to partner with 30+ vertical software businesses, or SaaS developed to help a specific industry. These investments include companies like Shopify for the eCommerce industry, Procore for the construction industry, and MINDBODY for the wellness industry. Unlike horizontal software, we believe these vertical software businesses have inherent advantages that allow them to grow faster and reach a greater market share within their verticals — we've written about these dynamics at length here. The early child care industry, with its on-prem incumbents, is a prime vertical for a disruptive cloud technology like brightwheel.
Beyond a winning product, we've been blown away by the team Dave has assembled to accomplish this vision. Brightwheel has improved the lives of thousands of parents, teachers and administrators in supporting children during their most important developmental years –including my own kids! We're excited to join a fantastic group of existing investors and advisors to support brightwheel on their journey to significantly improve the quality of care for early childhood centers and related programs around the world.
Congrats to Dave and the team!