Bessemer Venture Partners promotes Connor Watumull to Vice President
Connor Watumull is an investor supporting entrepreneurs building the next-generation of B2B marketplaces, financial software, and consumer products and services.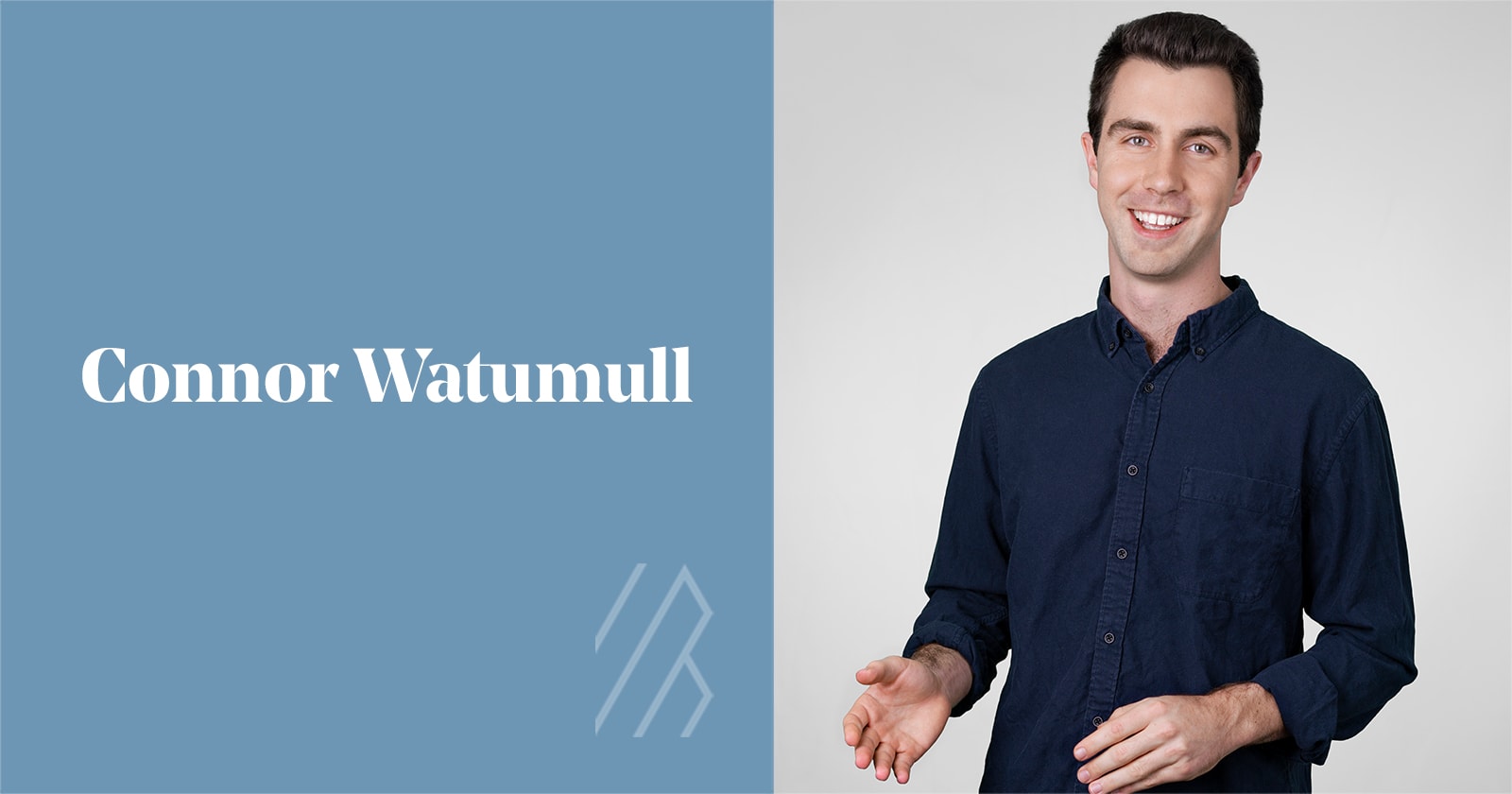 Bessemer Venture Partners has a history of investing in entrepreneurs who buck traditional models and build the enduring businesses that drive much of how the world operates today. In that spirit, we are excited to celebrate the promotion of Connor Watumull, our newest vice president, who has made significant contributions to the firm and continues to foster long-lasting relationships with emerging founders across the B2B marketplaces, financial services, and consumer technology ecosystems.
"In addition to being a big resource to our portfolio companies and one of the nicest people you'll ever meet, Connor is also a significant thought leader at the firm," said Kent Bennett, partner at Bessemer Venture Partners. "He was the driving force behind our push into B2B marketplaces and continues to push us into untapped new areas."
"Connor is a first-principles thinker and dives under the hood of startups to understand how they operate, especially with emerging models within B2B marketplaces. He also builds strong relationships with our founders, providing them with strategic support as their businesses grow and scale," said Brian Feinstein, partner at Bessemer Venture Partners.
Connor currently serves as a board observer for Toast, Bevi, Provi, Torch, as well as other portfolio companies. He started his career in Boston at a consulting firm, and after a few years he became convinced that most of his clients didn't need consulting services—they needed better software. With that conviction, Connor moved out to San Francisco to work in product management, and then joined Bessemer in 2018, inspired by the firm's roadmap-driven investment process. Connor recently published Bessemer's B2B Marketplaces roadmap.
"I'm excited about businesses bringing the massive world of B2B spend online. B2B markets are massive and manual, and we're seeing a new generation of entrepreneurs building B2B marketplaces that pull business users away from the fax machine and into the 21st century," said Connor. "My favorite part of this job is partnering with founders who know some secret about how the world will look in a few years."
Connor began his career at Bain & Company, where he worked on projects spanning retail, industrials, technology, and professional services. Prior to joining Bessemer, Connor worked as a product manager at Tile, focusing on monetization strategy and product development. He holds a B.A. in economics from Dartmouth.