Elliott Robinson joins Bessemer to enhance growth-stage cloud investments
Why Bessemer believes in the power of growth-stage investments to supercharge tomorrow's cloud leadership.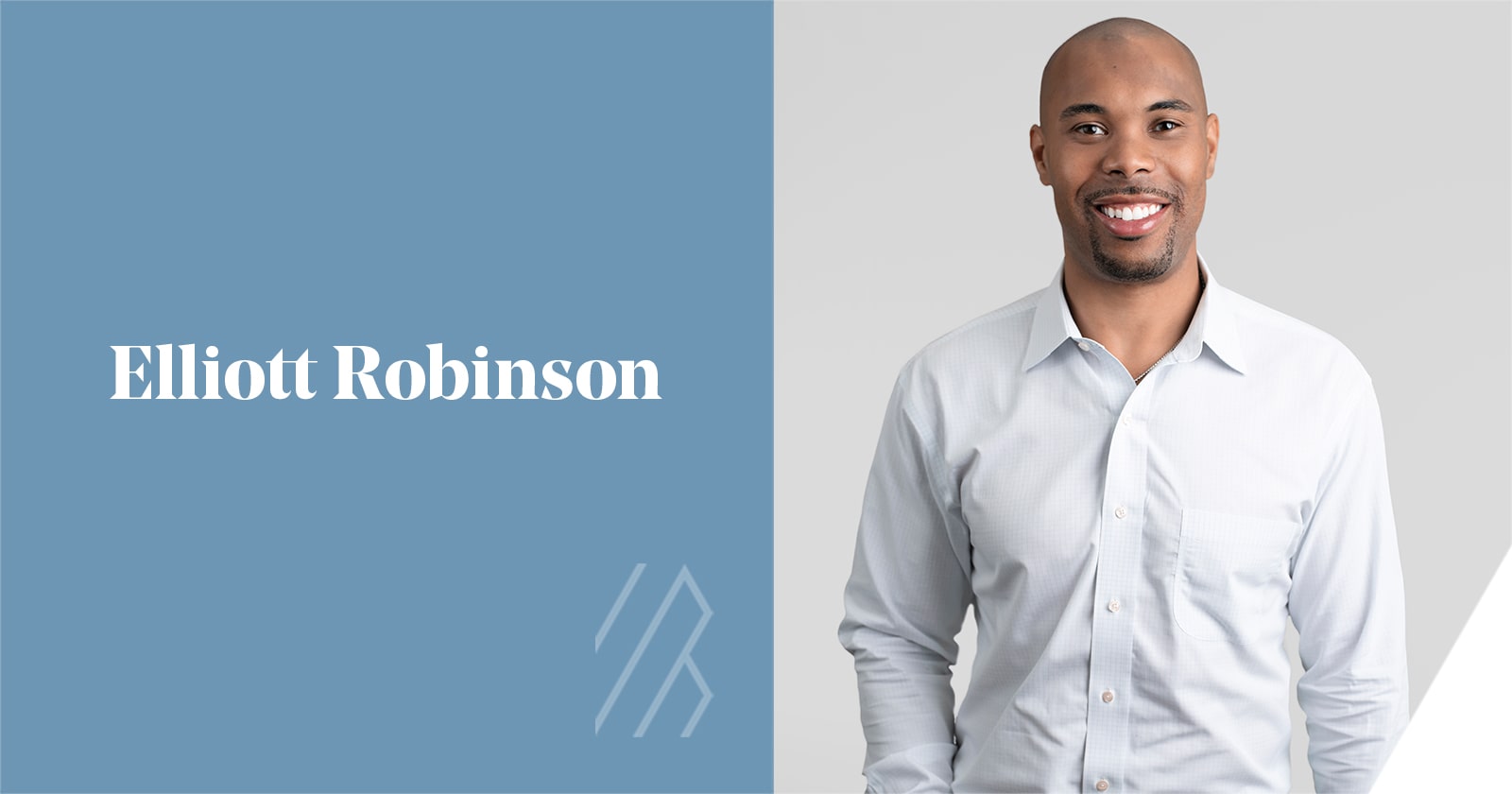 We are pleased to announce Elliott Robinson has joined Bessemer Venture Partners to complement our growth-stage investments. Elliott brings deep expertise to our firm and our portfolio companies with his many years leading growth investments at M12 and Georgian Partners.
Growth-stage investing is not a new area for Bessemer. Each of our 15 global partners is empowered to lead growth investments up to $200 million, a seed investment that may start as small as $50 thousand, and everything in between. HashiCorp, Vlocity, and ncino are all recent examples of best in class founders and market-defining, growth-stage cloud companies we've been fortunate to partner with in the growth stage.
The addition of Elliott, along with increased focus on growth investing from many of our existing team members including myself, Alex Ferrara, Brian Feinstein, Kristina Shen, Mary D'Onofrio, and former Oracle CFO, Jeff Epstein, will allow us to support growth stage companies even more fully.
This will allow us the opportunity to work with companies we may have missed in the early stages, and to hopefully avoid adding to our anti-portfolio. We aspire to work with disruptive companies as early as possible and to support these companies throughout their full journeys ahead. Often that happens at the seed or very early venture rounds, as was the case with Twilio, Pinterest, Shopify, and most of our other 122 IPOs. In other cases where we weren't able to work with leading companies at the early stages, we look to be active partners in their growth stages to provide these leaders what they need to build, grow, and scale.
At Bessemer, we continue to work with entrepreneurs boasting wildly different areas of expertise and experiences, as well as being from different backgrounds and geographies. All of whom share our namesake Henry Bessemer's ambitions to make a lasting and enduring impact on the world. These are the kinds of entrepreneurs we've been excited to partner with, and the ones we can't wait to support as they grow.